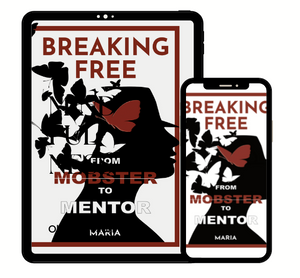 Read the story of my true transformation and be inspired to live your best life!
Grab your free copy of my E-book & GET INSPIRED TODAY!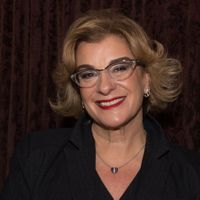 MARIA INGARDIA-BRODY
I am relentless at finding answers to life's challenges...they call me a 'Solutionizer™'
I help people become aware of the mental chatter that holds them back from living a life that is full of love, peace and ease… (read more)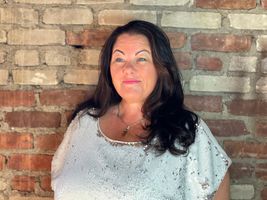 SHEILA BRODY
I help people live their best lives with No Regrets!
I support women who want to reinvent themselves and who want to stop being the victim of circumstance and let go of the labels put on them by themselves and others. (read more)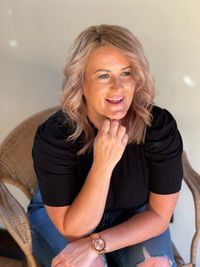 MAUREEN BRODY
I lead the field in health and fitness coaching specifically for people that are on a cancer healing journey.
When you want to create and maintain a holistic, healthy cancer lifestyle while going through treatment and beyond, most of what you need is help, instruction and encouragement from someone who has "been there and done that!" on the cancer journey. 
(read more)