Transformational Gangstas, was born out of the need to break free from a mindset that held us back from living our best lives.
Our mission is to transform one million minds by changing just one thought at a time. You can achieve the best version of yourself through mastering your thoughts, actions, and behaviors.
Our simple, yet life-changing Mobster to Mentor Method has helped many people break free and shift mindset patterns to achieve a life filled with faith, love, peace, and ease, which means you can live life downstream.
The Mobster to Mentor Method are designed by our founders combining proven techniques from Top Masters, and most importantly, their own personal experiences. You want a mentor and not a coach on this journey! We have walked the hard path and made it out on the other side living the best possible life each day by designing every thought.
We have a collection of Mobster to Mentor programs... from one to one, live mentoring sessions to self-led online learning... there is a program to meet everyones needs.
We have methods that fit every comfort level for those who seek change and are ready to break free from a mindset that keeps you stuck and into a mindset that lets your LIVE!
People will stop you in your tracks because your light shines so brightly and they will want to know what you have been doing.
Thank you for trusting us to be your mentors!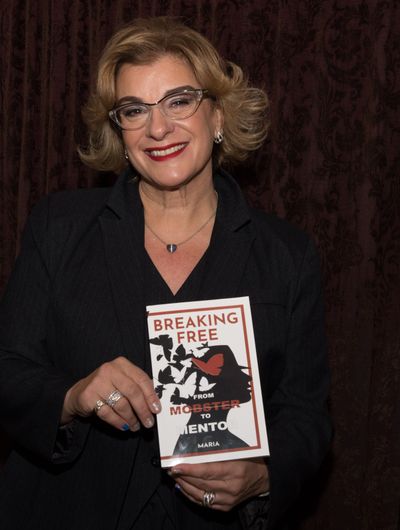 MARIA INGARDIA-BRODY
I am relentless at finding answers to life's challenges...they call me a 'Solutionizer™'
I help people become aware of the mental chatter that holds them back from living a life that is full of love, peace and ease…
I give people the trust, the structure and the fundamental tools to feed & build their minds with a supportive & empowering belief system to handle all of life's curveballs with ease. My clients are more equipped to handle situations using an effective way to think, behave and act in order to live with less fear, stress, and anxiety.
My clients share that their new mindset allows them to break free from the mental chains holding them back and now have tools to help them live their best life to its full potential.
I love helping people who are ready to make a bold change in their life and create a plan for success.
The mentoring and coaching process helped me climb up from the depths of despair to living the life I always dreamed. My motto is "if she could do it, so can I!"
I have successfully overcome childhood domestic violence, substance abuse, suicidal thoughts, being institutionalized, and multiple financial devastations. With the help of my mentors, I am able to share this gift of life with you. I made a commitment that when I make it to the other side, I will help others do the same! I am here to hold your hand across the bridge to freedom and peace of mind.
Get ready to make some Gangsta moves and let's get you onto living a joyful, abundant life full of love, peace and ease!
Maria Ingardia-Brody
Lead Mindset Mastery Mentor and Co-Founder of Transformational Gangstas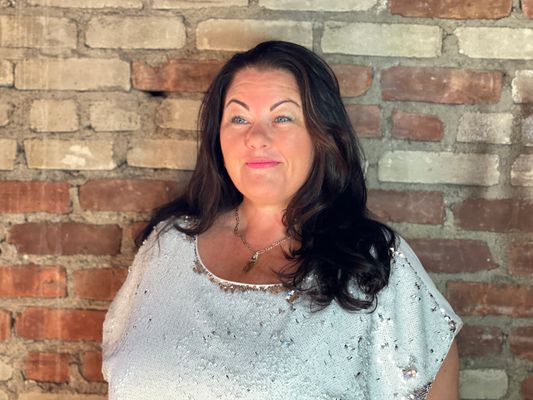 SHEILA BRODY
I help people live their best lives with No Regrets!
I support women who want to reinvent themselves and who want to stop being the victim of circumstance and let go of the labels put on them by themselves and others.
I specialize in helping people reinvent who they are, make bold leaps, whether it be open a new business or a buy a new home and or just change their lives for the better. I know that change is possible because I have been there. I walked the walk.
I am passionate about helping women who are ready to live out their life's purpose!
Growing up as a child from an immigrant family, I understand the unique perspective of the immigrant mindset. I opened my first business at 22 years old. I endured the many struggles of being a woman in the business world from dealing with protecting myself, contracts, banks, loans, contractors and partners. I created and opened multiple businesses, survived multiple legal battles and faced the people who preyed on those they thought of as weak.
Do you have a goal, or a dream that needs attention? Let's get your party started!
Sheila Brody
Lead Mindset Mastery Mentor and Co-Founder of Transformational Gangstas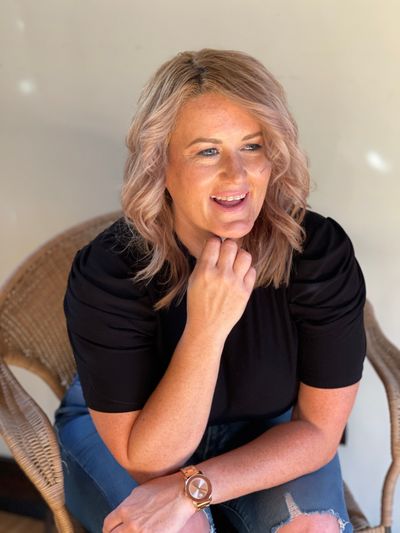 MAUREEN BRODY
I lead the field in health and fitness coaching specifically for people that are on a cancer healing journey.
When you want to create and maintain a holistic, healthy cancer lifestyle while going through treatment and beyond, most of what you need is help, instruction and encouragement from someone who has "been there and done that!" on the cancer journey.
I will help you learn how to get rid of the toxic and poisonous items in your household, learn how to get the most nutrition out of the food you are eating, and maintain an active lifestyle!
I am a healthy cancer survivor who has gone through the scariest of times, so I know what it's like. I have walked in your shoes so as an empathic coach & mentor, I'm passionate about sharing supportively and compassionately and most of all, privately.
Maureen Brody
Co-Founder of Transformational Gangstas