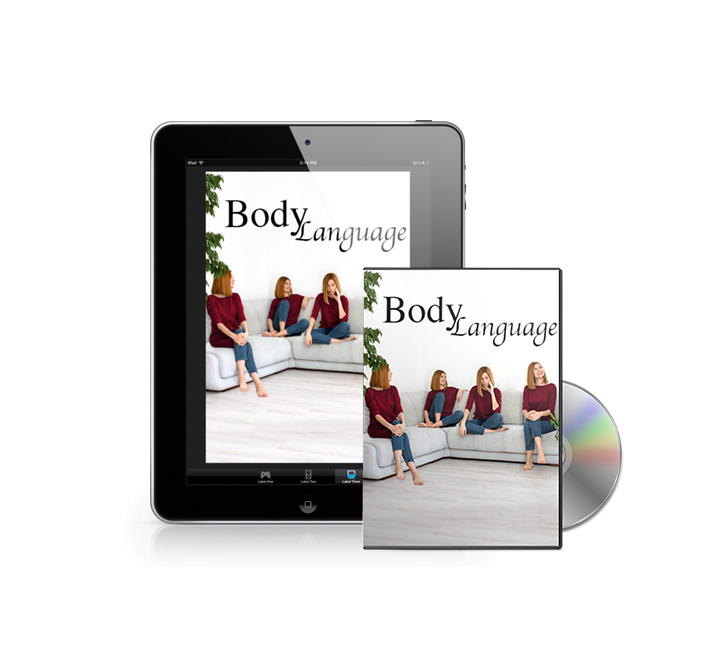 Body Language
Did you know that just 7% of all communication is verbal? That is why it's vitally important to be able to understand what other people's body language is saying about them and to be able to use your own body to communicate the proper message. This amazing special report ebook will give you an unfair advantage in all your communications. Imagine being about to communicate that you are the right person for the job or you deserve a raise without ever opening your mouth. Imagine being able to attract that special person from across the room by just sitting there. If this sounds great to you then click the button and gain instant action to this life-changing ebook.
Grab it now for just $27
Click the button below.