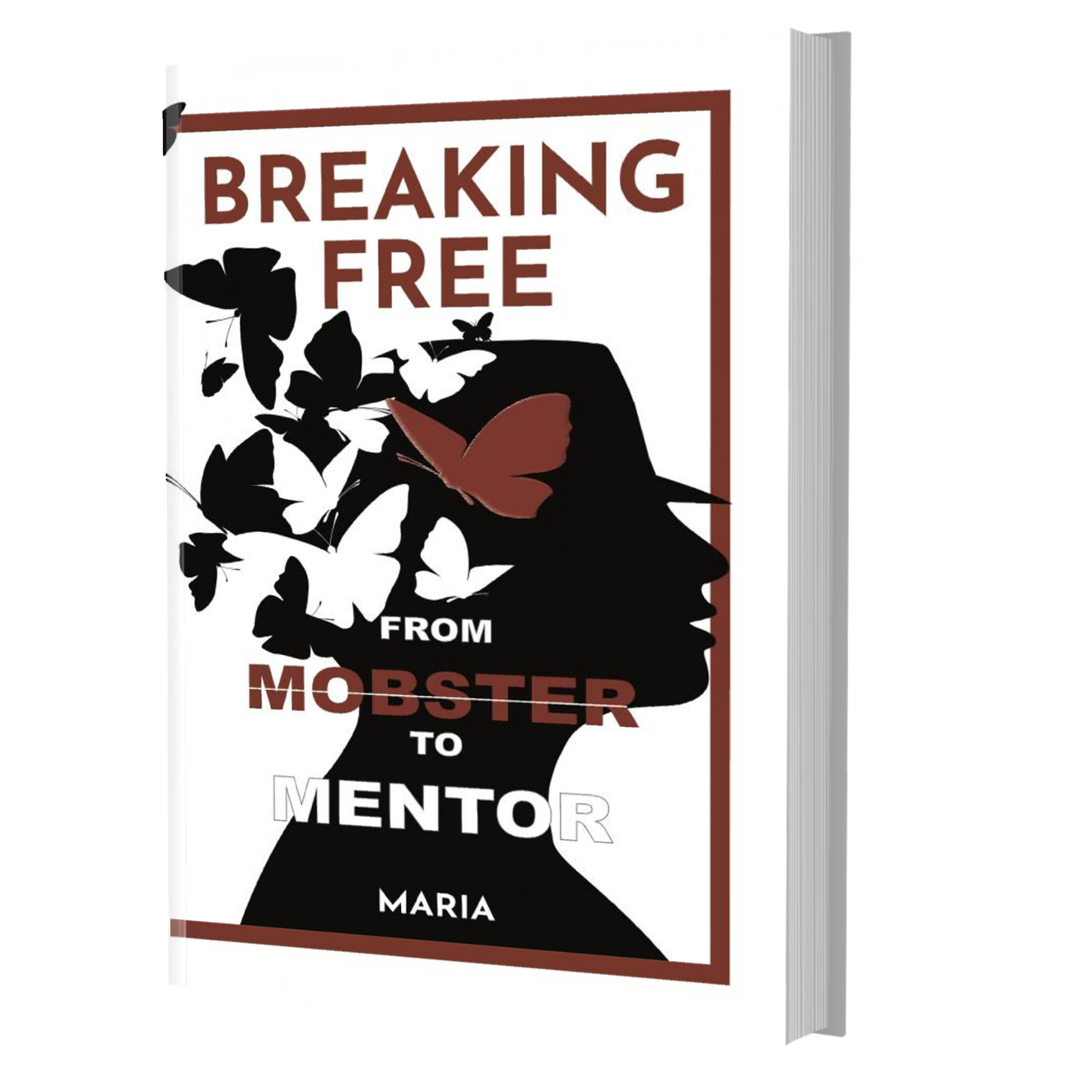 BREAKING FREE: FROM MOBSTER TO MENTOR
Our self-published book based on Maria Ingardia-Brody's life story is for every person who loves inspirational stories. Maria overcame domestic violence at the hands of her father, alcohol abuse, and PTSD to become a successful female entrepreneur, happily married, and a highly sought life coach. She can help others because she has walked through the fires and come out the other side. Maria learned to conquer her self-limiting beliefs to discover what's possible when you believe in yourself.
This is her story. So, if you need something you inspire to step into your own power, GRAB your copy of Breaking Free: From Mobster to Mentor. It sells on Amazon for $25 but you can grab your copy for FREE (pay S&H) by clicking the button below.